---
Whole body movement app to get kids more active.
Play anywhere, anytime.
40,000+ kids engaged so far.
See what others love about us!
Verified Apple App Store reviews
Adzy588, 18/12/2022
So much fun!
I was playing with my toddler son and he absolutely loved it. Had so much fun interacting with the different games and the details are amazing. Will be playing everyday
tcdoe2, 19/11/2022
Excellent should be compulsory at schools
Great job
jadeybates, 29/11/2022
Fun fun fun
The kids love it, there bouncing all over the place.
NZSB23, 03/12/2022
Awesome
Great idea and so easy to use. Gets kids excited about activity and exercise. For once I don't mind lending them my phone
Verified Google Play Store reviews
Surya Kiran
28 December 2022
good for kids
Tobias Locsei
3 December 2022
loads of fun
Nour M'rabet
14 December 2022
My daughter loved it! Great game!
KRISHNA PRATIM KONCH
8 December 2022
amazing and beautiful 💖
Active brain games
Physical movement
+
Problem solving
---
A powerful combination proven to improve mood, attention and physical fitness.
Our research shows that in just 8 minutes you can radically improve your kids mood and attention playing GenMove.
Neuroscience
Our movement based brain games activates all the beneficial neurotransmitters to rapidly improve your child's mood and attention. Delivered in one simple app!
How it works
Kids play and move their whole body in the games - not passively on the couch.
Easy set up!
Lean device against a wall.
Step back.
Follow prompts to get into position.
Start playing and improve your mood!
Movement games
OVER 50 GAMES
Designed in collaboration with leading sport scientists.
Each game family features combination of different movement patterns, for improved fitness literacy.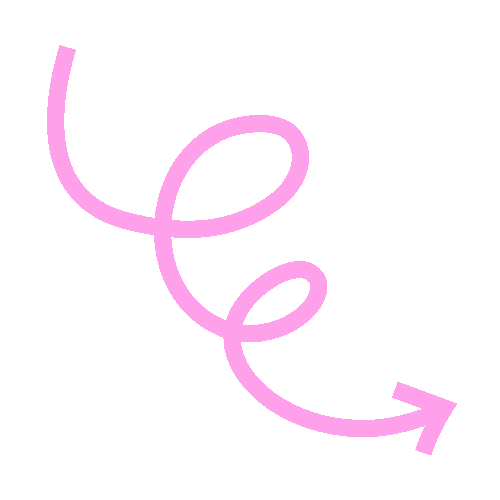 Chomp!
Levels 1 - 7
'Chomp' all the shapes when they pop up on the screen.
You'll need to move, stretch, squat and jump to get all the shapes!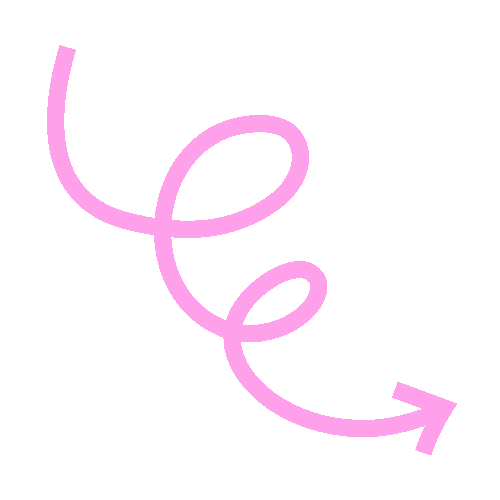 Space Blast!
Levels 1 - 6
Jump up and down to fire the spaceship. Eliminate the aliens.
Work your way through weapon upgrades and increasingly fast aliens.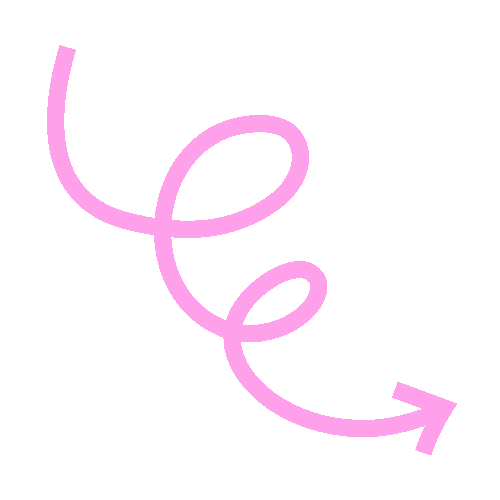 Jump!
Levels 1 - 6
Pop the balls by perfectly timing your jumps!
Progress through the levels until you are out of breath.